Setting Up Microsoft Windows 2000
This page will give you the essentials for setting up Microsoft Windows 2000 to Dial-Up and connect to Access Internet with your PPP account.
---
Configuration
1. Click on My Computer and move your mouse to Control Panel and click on Control Panel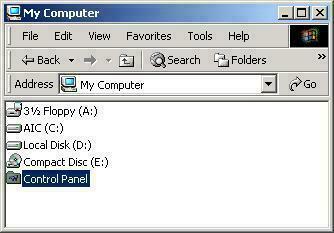 2.From the Control Panel double click on the Networks and Dial-Up Connections programs icon.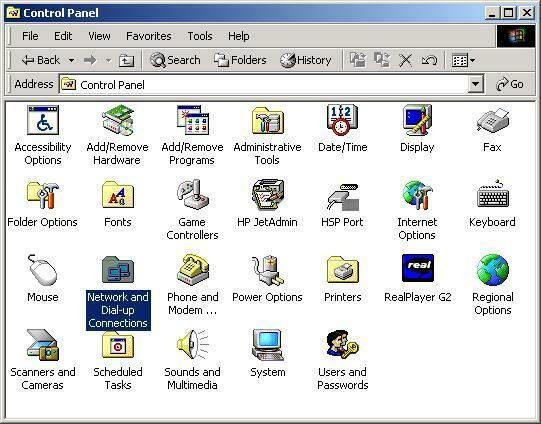 3. From the Network and Dial-up Connections double click on the Make New Connection Programs icon.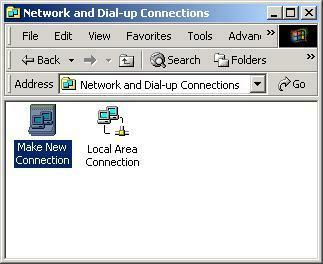 4. Click Next on the Network Connection Wizard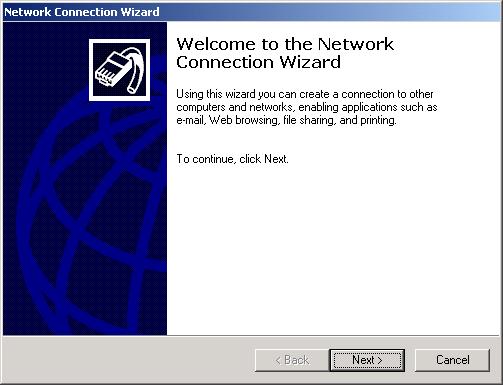 5. In the Network Connection Type page click on
* Dial-up to the Internet
Connect to the Internet using my phone line (modem or ISDN)
After clicking on Dial-up to the Internet click the Next button.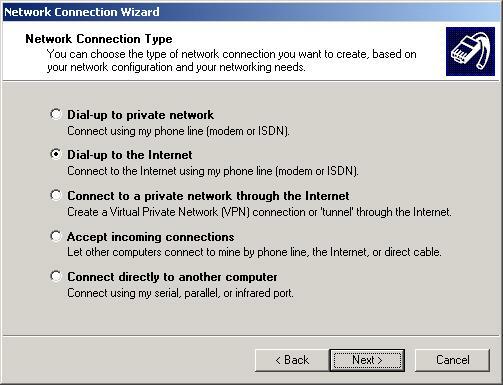 6. Now you should be on the Internet Connection Wizard.
Click on I want to set up my internet connection manually, or
I want to connect through a local area network(LAN)
Now click Next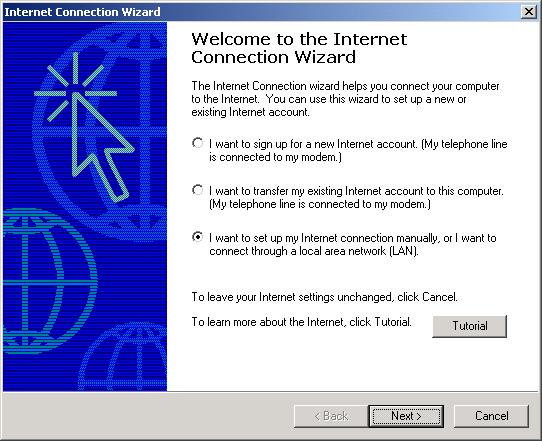 7. In this wizard it will ask you if you would like to connect through a phone line and a modem or
connect through a local area network(LAN)
Click on I connect through a phone line and a modem then click Next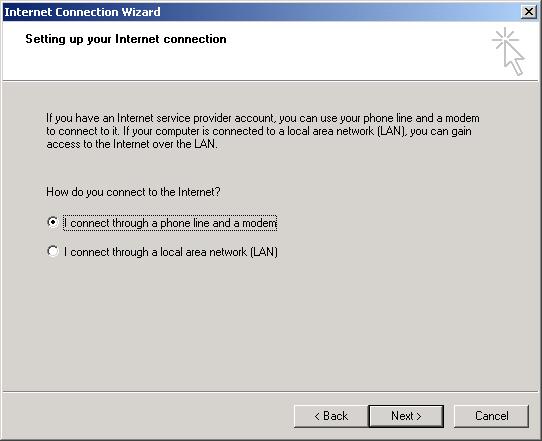 8. Now this Wizard is 3 steps.
** These fields are the most critical for Dial-Up Access
Fill in your area code with your local dial-up number and click Next on the bottom.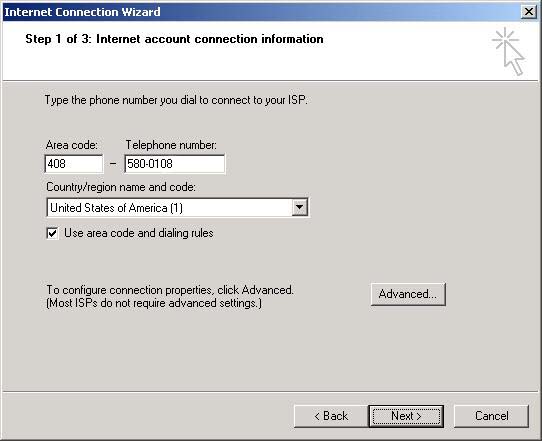 In the User name field enter your username followed by "@accesscom.com".
In the Password field enter your password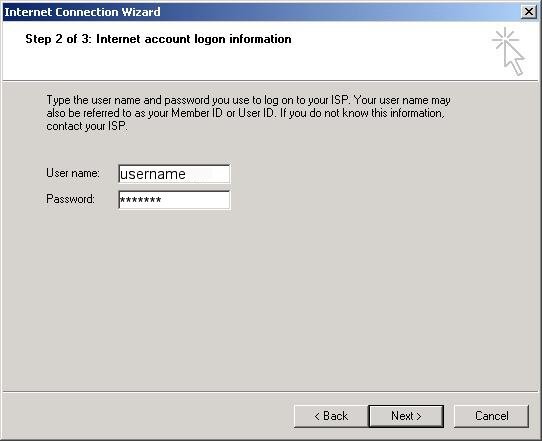 In The field below enter the connection name; Access Internet Communications
In the step below fill in following fields
-and click on the Save Password
Now click on Dial, and you are on your way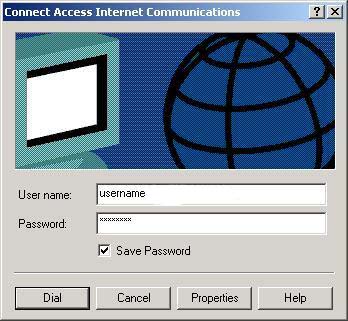 **Congratulation you have successfully created your dial-up account.
Page created by Romel Soleyman